CLS63 AMG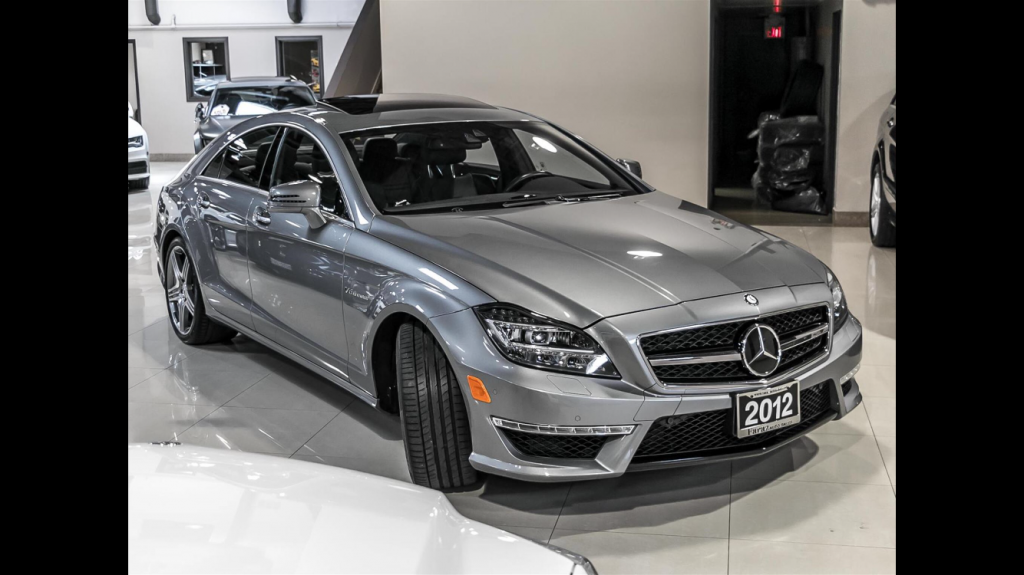 Range Rover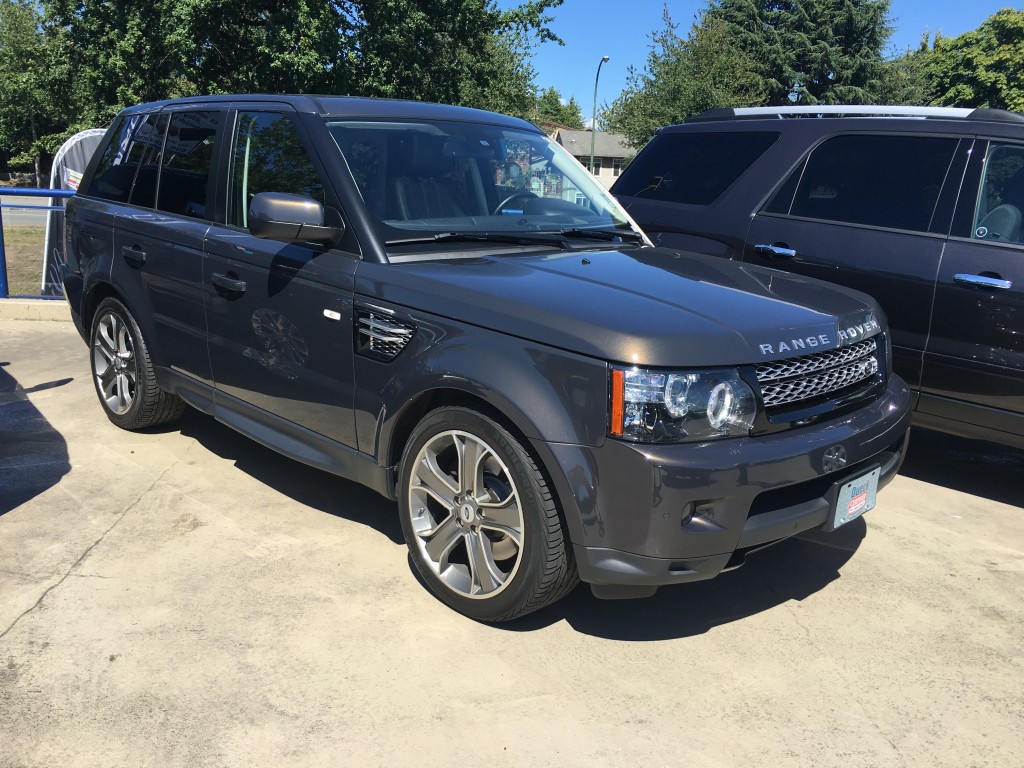 Humvee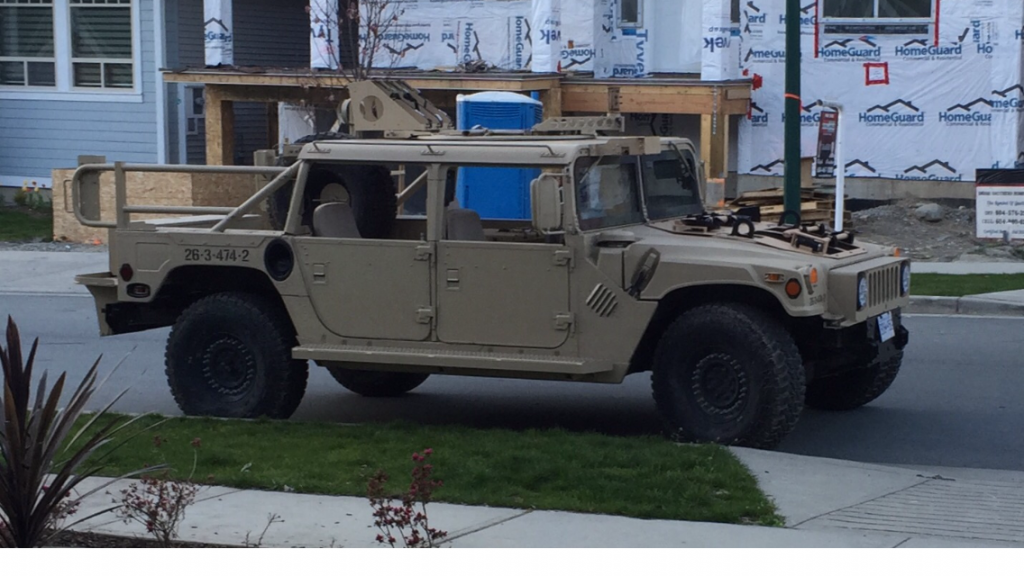 2013 Viper GTS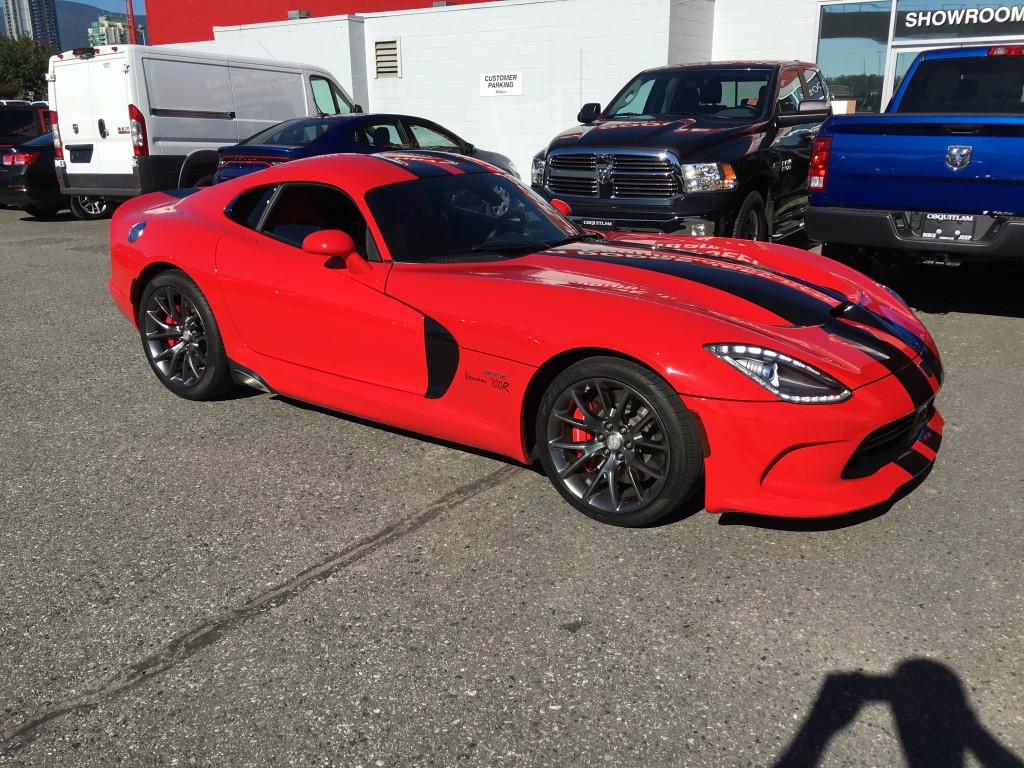 2016 Tesla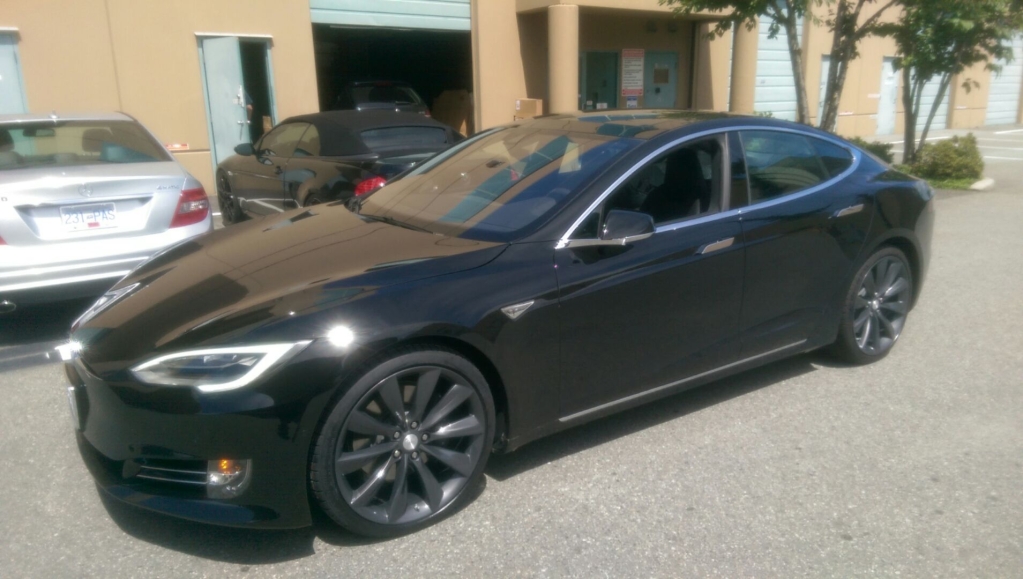 We are pleased to announce the addition of a 2016 Corvette ZO6 C7R.  Limited addition track ready production car. One of two in Canada (in black).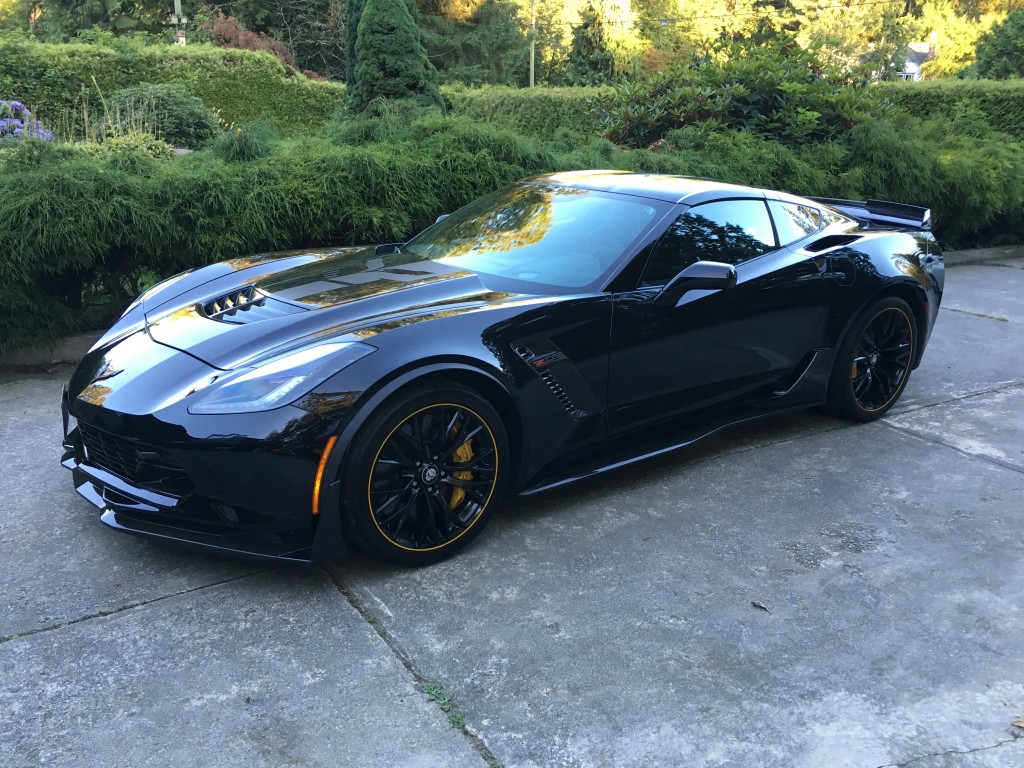 We have also acquired a large selection of military vehicles for rent.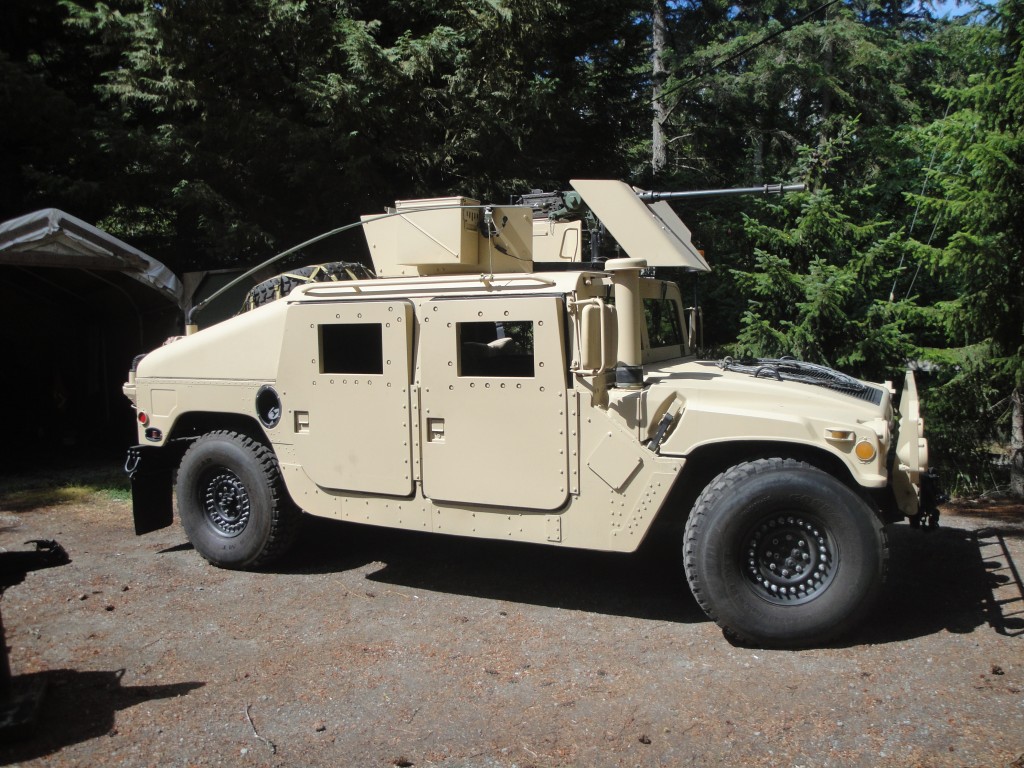 Picturecarswest is now able to move all our own picture cars with the addition of five tow trucks to our fleet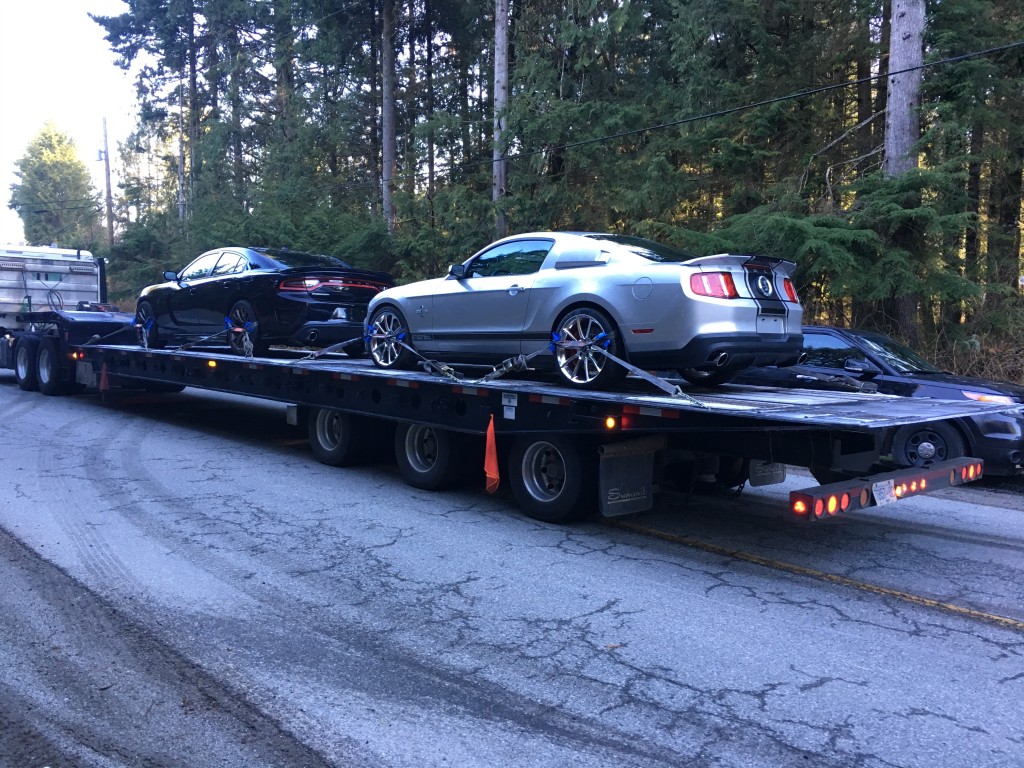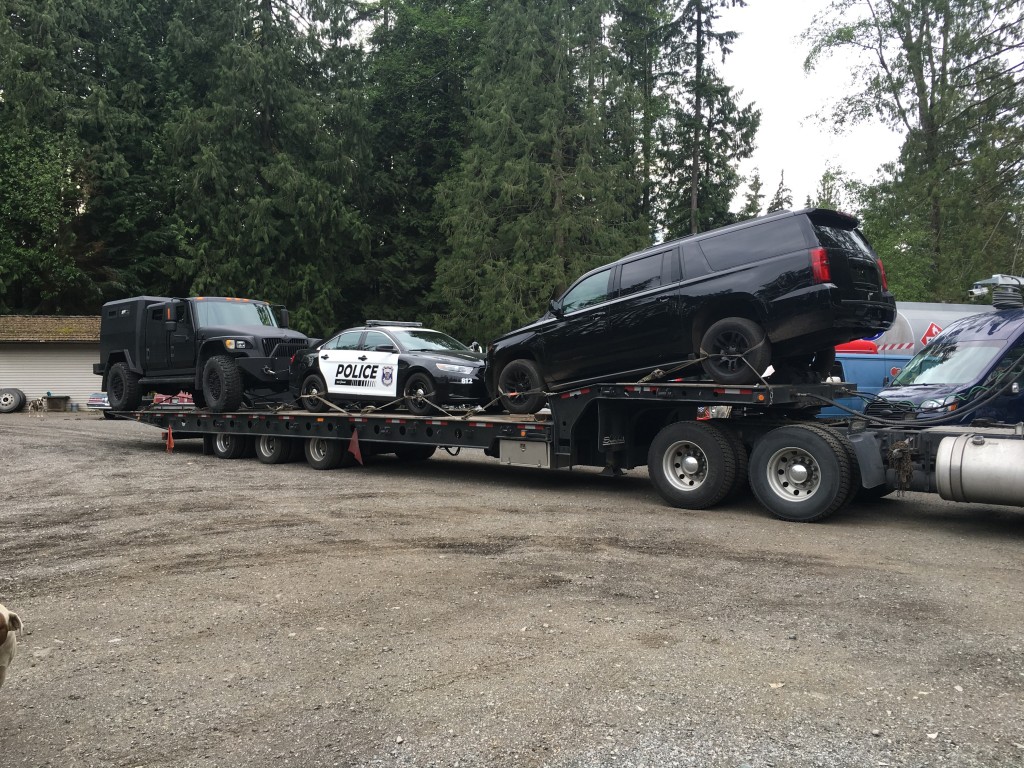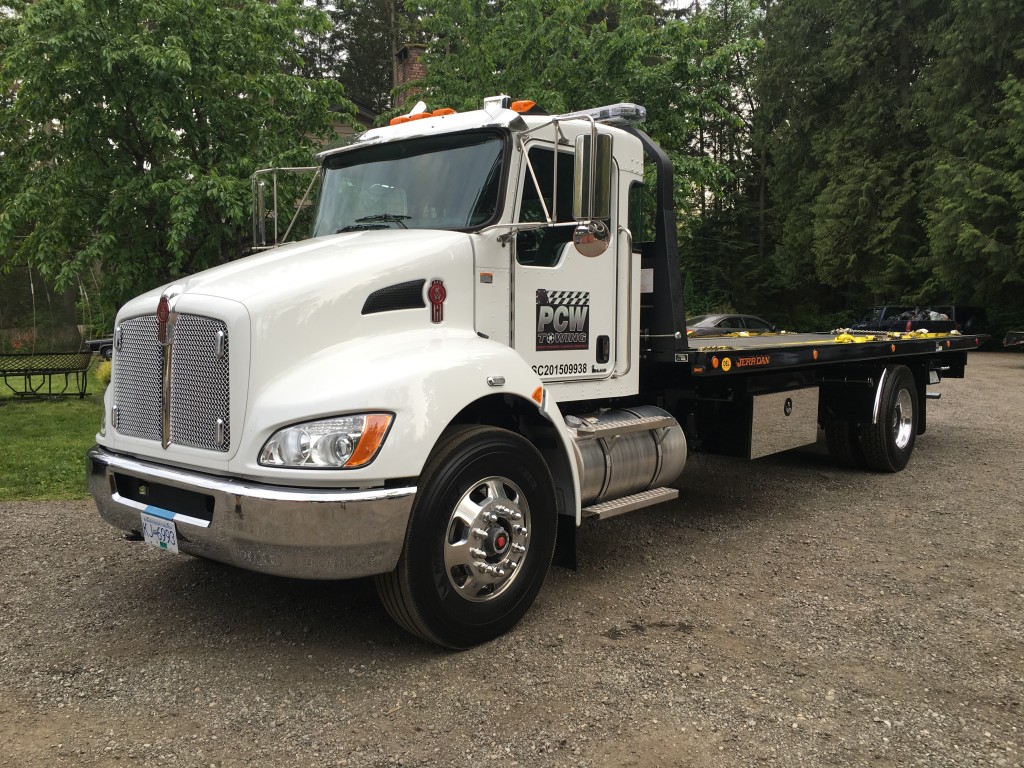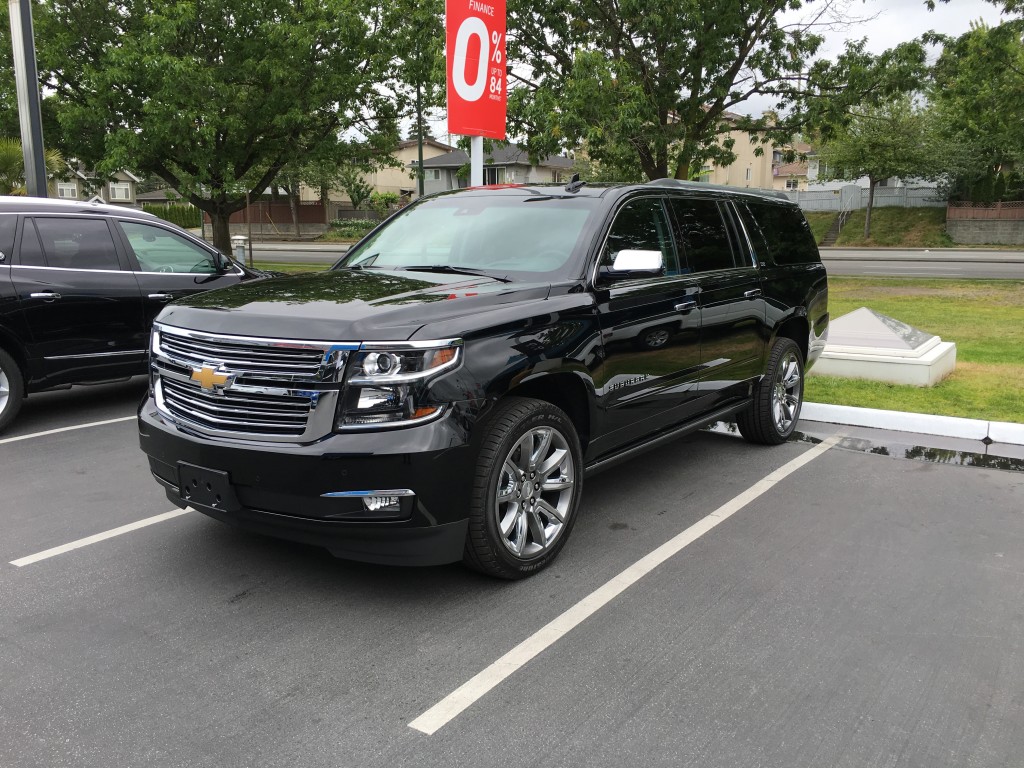 Picturecarswest now has four 2016 Suburban LS Police Suv's available.  We also have a 2016 Suburban LTZ and a 2016
Tahoe LTZ.
 That will make  five Suburbans and one Tahoe in total.  
Picturecarswest is pleased to announce the purchase of a 2016 F550 4×4 Chassis for our latest swat truck project.
This is the correct platform and wheelbase for this truck.  With this platform you will have the most realistic
vehicle available on the market.  With the purchase of the new chassis, we can keep downtime to
a minimum.  I hope to have this ready in the next few month.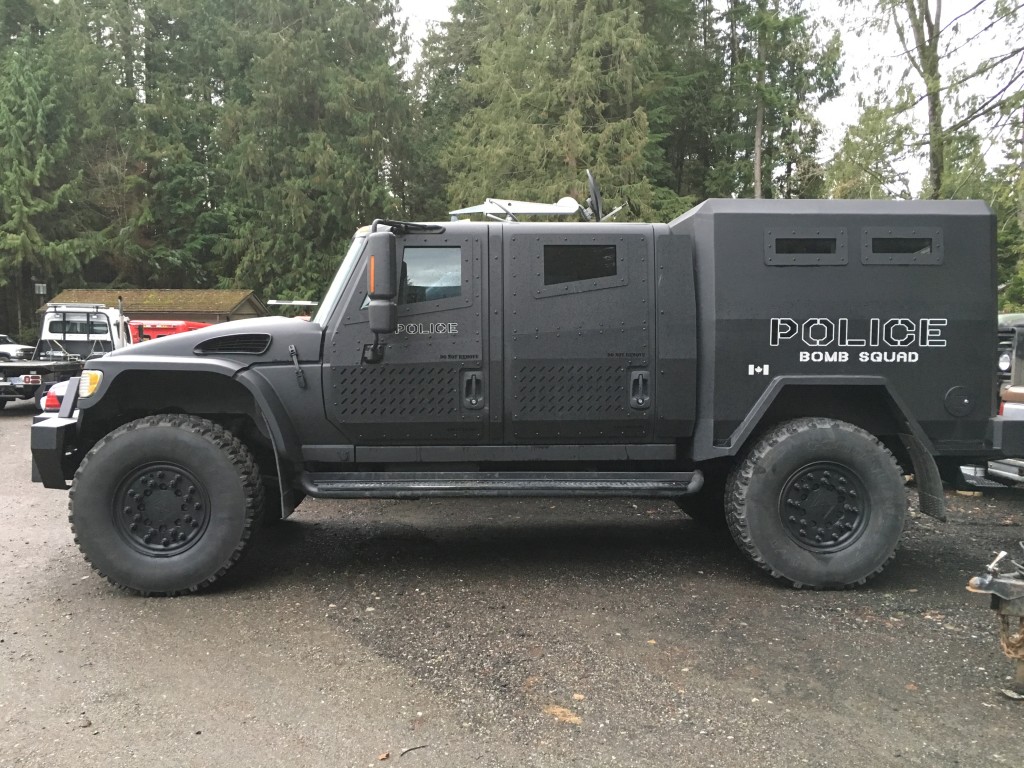 Our latest SWAT vehicle.   Available now. 
We have also purchased two 2017 Charger Police Cars.  
That brings our Charger inventory to 15 vehicles in total!  We also have a stunt brake prepped Charger available and will be installing a stunt brake in one of the new Hemi Charger Police Cars.
We have four Taurus Police Cars,  four Explorer SUV's and several 08 and 09 Crown Vics.     
Picturecarswest is the only vender in Western Canada that is currently suppling stunt brake ready late model police and civilian vehicles for rent.
We also have the newest Ambulances available for rent from the current body style E450, the 2012 Sprinter Ambulance and a 2007 Freightliner Resque Ambulance.  These ambulances are equipped with LED lights.  
With 32 late model 2012 and newer Police and Swat vehicles in our fleet we have the largest selection of current day police vehicles available for rent.  (This does not include our older crown vics)
Our goal was to build the largest fleet of current day emergency vehicles available for rent and we have accomplished that.  We feel that it is more important to concentrate on purchasing vehicles that are being used today by Police departments rather than purchasing x police units that have passed their time.  With the purchase of new vehicles we will keep down time to a minimum as these are not high milage x police units.  With a large selection of current day emergency vehicles available, you will be able to have the most modern vehicles for your upcoming Film project.    
Picturecarswest will continue to purchase the most current vehicles available!